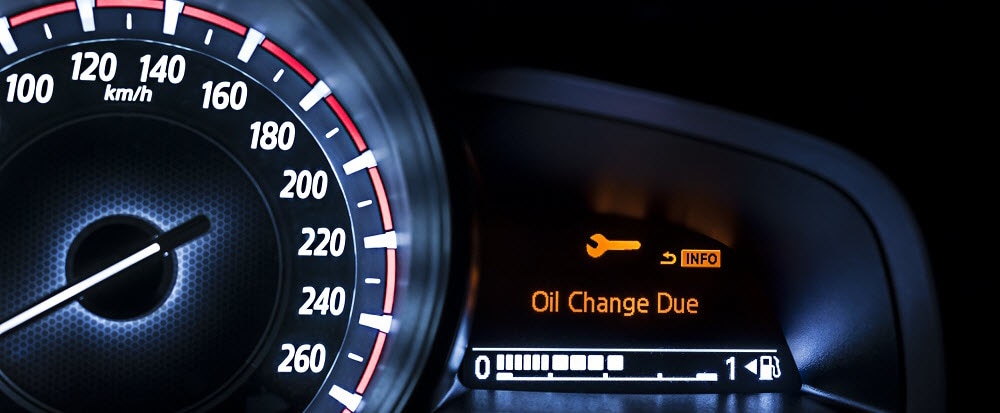 Getting your oil changed is one of the easiest ways to help ensure that your vehicle is in top condition for years to come. But exactly how often do you need to have your engine oil changed? For drivers around Greensburg, Pittsburgh, and Latrobe, PA, our team at Delaney Volvo Cars Greensburg has all the information right here!
Do I Need to Change My Oil Every 3,000 Miles?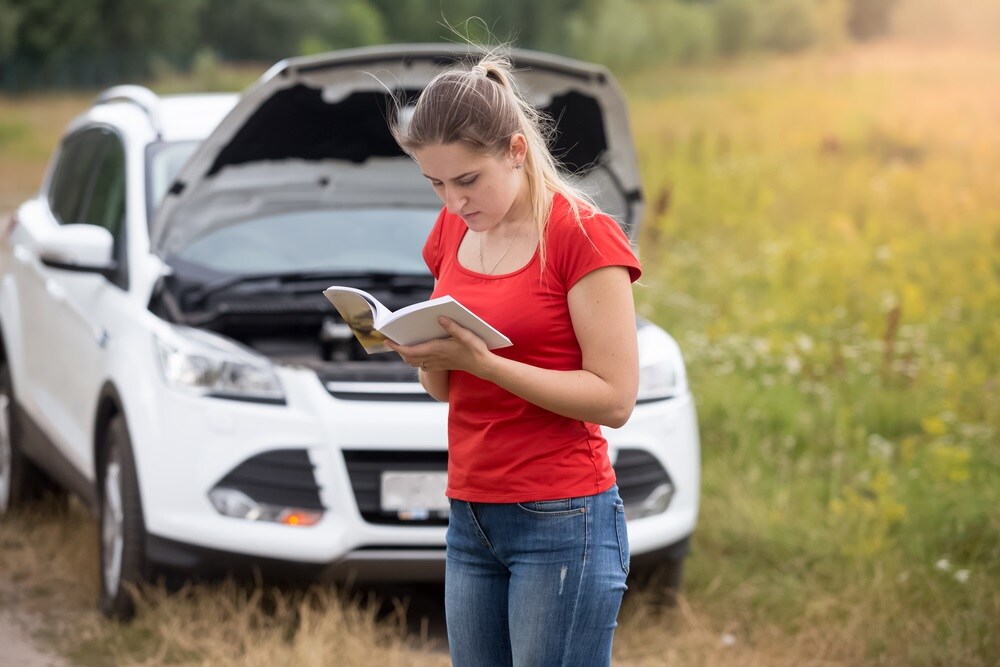 The short answer to this is-no. However, this is a common standard that many car owners adhere to. Older vehicles required more frequent oil changes. But with advanced engine options, you can expect to go longer than 3,000 miles in between changes.
Oil change intervals vary based on several factors, including how often you drive and what type of engine oil your vehicle requires. Your owner's manual is the best place to consult just how often you'll need to change your engine oil. But let's explore some other factors here.
How Often Do I Need to Change My Oil?
There are a few things to consider when figuring out how often you should change your engine oil. As we mentioned, newer vehicles often do not need oil changes every 3,000 miles.
In fact, thanks to advances in engines, most vehicles can go anywhere from 7,500 to 10,000 miles in between oil changes. With some manufacturers, and vehicles that only use synthetic oil, this number can rise to up to 15,000 miles in between changes. That could mean just once a year for some drivers.
That brings us to another factor-your driving conditions. If you're someone who often drives in extreme hot or cold weather conditions, or frequently tows heavy items such as trailers, you'll need to have your engine oil changed more often.
How Will I Know if I Need an Oil Change?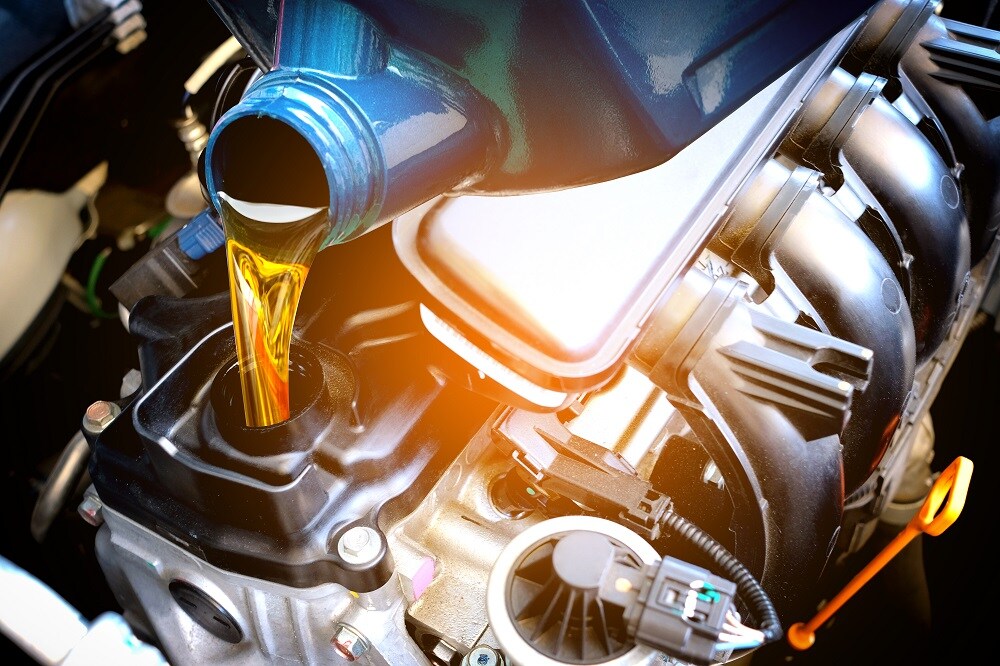 If you've lost count of mileage, there are other ways to tell if your vehicle is in need of an engine oil change. In newer vehicles, you'll likely see an oil change light or Check Engine light appear on the dashboard when the well is low. Other signs include engine rattling, or an oil odor inside the vehicle.
Of course, the best way to know whether you're in need of an oil change is to have your trusted mechanic check out your vehicle for you. Plus, keeping up with routine maintenance ensures that your vehicle will always be running in top shape.
Get Your Oil Changed in Greensburg
At our Volvo dealer in Greensburg, Pennsylvania, we're happy to provide an auto service center that's reliable, quick, and efficient. We know just what your vehicle needs in terms of oil changes, as well as other routine maintenance procedures.
Ready to get started? Drivers in the Greensburg, Pittsburgh, and Latrobe area can contact us at Delaney Volvo Cars Greensburg to schedule your next oil change. Our auto technicians will be sure to keep your vehicle in good hands, and you'll have it back on the road in no time. Request your service appointment today!