You need reliable brakes to explore McMurray, Pennsylvania! When it comes to brake repair, you can turn to our service team at Delaney Volvo Cars Greensburg. We can ensure your brakes are ready for many more miles of safe driving.
From kayaking at Peters Lake Park to fishing on Canonsburg Lake, there's so much to see and do here in McMurray. Don't let your brakes hold you back from exciting experiences around town!
Brake Service McMurray PA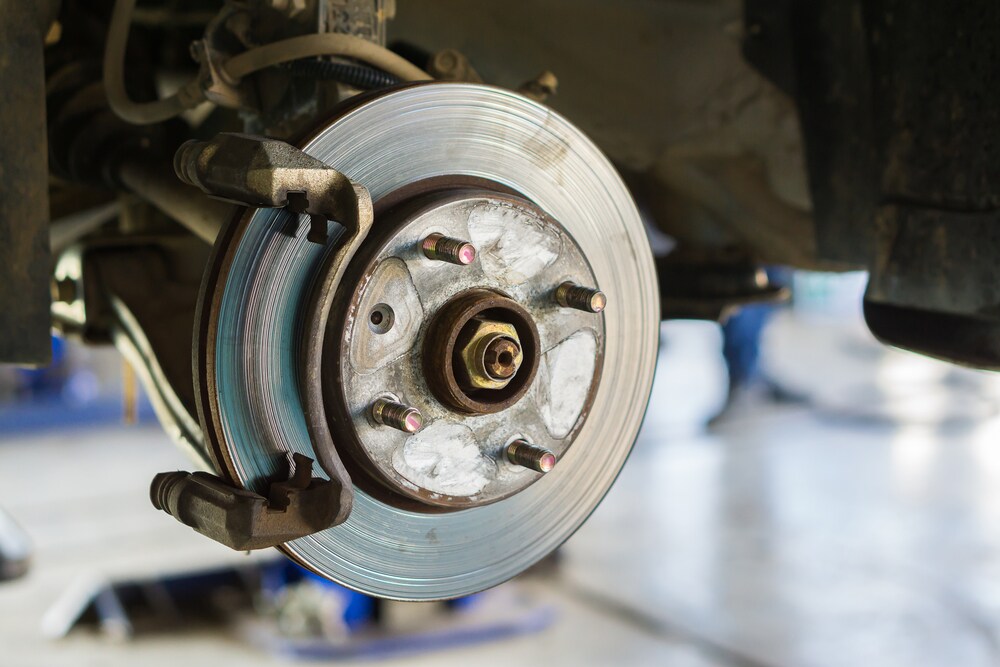 When you choose our service center for your repairs, you'll have certified technicians at your service. At our facilities, we use top-notch tools and technology to handle your brake service near McMurray, PA.
We can inspect your braking system from top to bottom and address any problems we find. Some of the parts of your brakes that we'll examine and repair or replace include:
Brake lines
Brake pads
Calipers
Rotors or discs
Sometimes, faulty brakes are the result of not enough brake fluid in the master cylinder. Whether that's due to a leak or something else, we'll check your brake fluid and top it off if needed. The product we use is made to help your specific car run smoothly.
Signs You Need Brake Repair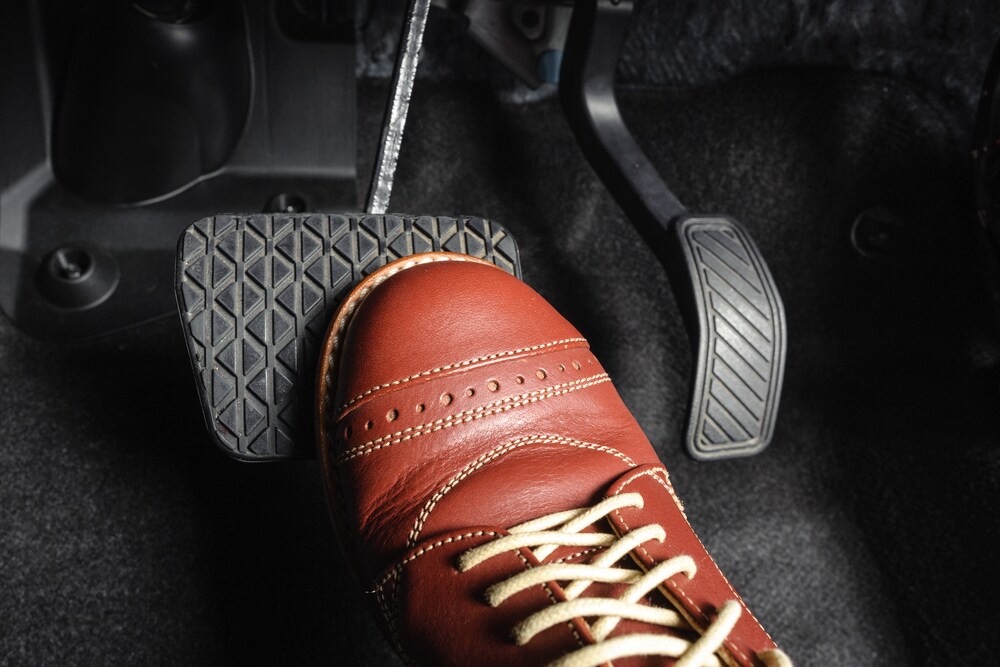 Like any other part of your vehicle, your brakes will let you know when they need repair. McMurray, PA, motorists should watch for these warning signs that service is needed.
Squealing brakes: Don't panic if you hear them-squealing brakes are often by design! Many brake pads are made with built-in wear indicator clips. These metal clips make contact with the metal rotors as your pads wear down, warning you that you need new brake pads.
Soft or spongey brake pedal: If the brake pedal feels softer or sinks all the way to the floor as you brake, you shouldn't ignore it. There could be moisture in your braking system or in the master cylinder.
Leaking fluid: Anytime you see a puddle of fluid under your car, you should have it checked out. It could be your brake fluid, a necessary component for effective braking.
How to Check the Brake Pads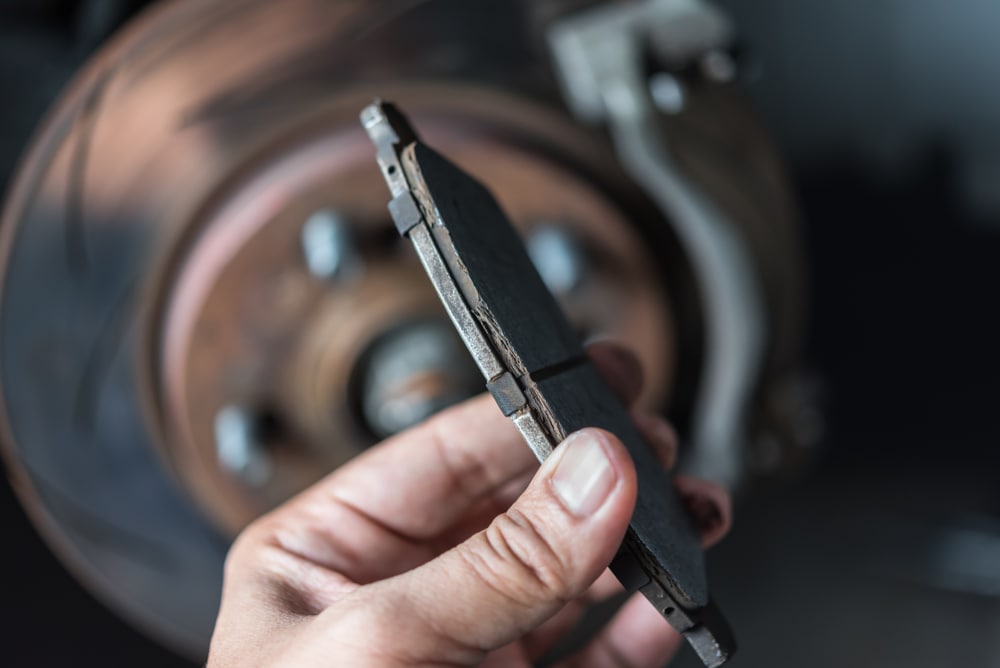 Your brake pads are the most common culprit of brake trouble, as they need to be replaced most often. Volvo brake pads usually last between 30,000 and 70,000 miles, depending on where you drive and your personal driving habits. Pads for other car manufacturers are often similar.
If you're concerned about the health of your brake pads-perhaps you've heard that telltale squeak-you can check them yourself. They should be visible on the caliper assembly through the spokes in your wheels.
Inspect them physically and see how much frictional material remains. If the pads look like they're less than a quarter-inch thick, schedule brake service near McMurray to have them replaced.
Where Can I Get Brake Repair near McMurray PA?
At Delaney Volvo Cars Greensburg, we know brakes are important to your safety and the safety of others on the road. That's why we take great care to ensure your brake repair near McMurray, PA, is done right.
Our certified technicians will treat your car to the same great service they'd give their own. Give us a call or schedule your service appointment online today!